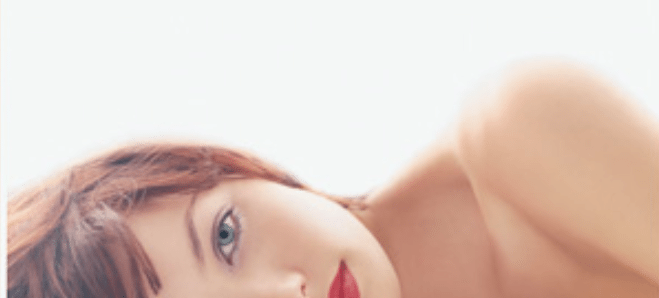 Our licensed massage therapists will consult with you prior to your massage to determine what your needs and preferences are, and plan each session accordingly. Our time frames are 50-minute, 75-minute, and 90-minute. We suggest the 50-minute sessions for targeted work to problem areas, and the 75 or 90-minute for addressing problem areas in addition to receiving a full body if you like.
The modalities that may be incorporated in your session include but are not limited to: Swedish, reflexology, deep tissue, trigger point/neuromuscular, cupping, myofascial release, acupressure, etc. Should you request these modalities, simply book one of our timed services:
50-Minute Custom       $95/$125
75-Minute Signature $135/$165
90-Minute Massage              $195
We have the following modalities as well. These must be requested upon booking:
Pregnancy Massage
Massage for moms-to-be addressing common pregnancy concerns and related achiness, while keeping mom and baby safe with comfortable positioning in either a supportive pregnancy table, pregnancy cushion, or side-lying. Pregnancy massage can be done in any trimester, however, we ask that if you seek prenatal massage in the first trimester that you have seen your OB/GYN and confirmed there are no complications (this is generally around 9 weeks or so).
Ashiatsu Oriental Bar Therapy
The ashiatsu therapist holds onto bars attached to the ceiling while using clean feet to provide a deep, compressive, grounding type of massage. This modality is best for those who prefer deep work, or like broad pressure. As with our shorter sessions, we can do focused work and the 75-90 minute we can address the whole body.
Chakra Balancing Massage
This AVEDA massage combines energy work in the form of chakra guided meditation + aromatherapy with specific deep tissue work, chakra reflexology, and scalp massage. (75 minute and up only)
Stress Fix Massage
The AVEDA Stress Fix massage combines swedish, and deep tissue techniques in commonly tight/stressed areas, in addition to foot reflexology, acupressure, and the calming Stress Fix aroma to aid in the recovery process from stress through aroma, breath, and touch.
Stone Massage (This massage is a $25 upgrade to all above services)
Heated stones are used as an extension of therapist's hands to deeply loosen, increase circulation, warm up tissues, and feel grounded. Can be done as an enhancement (several stones in one area), or all over the body in any time frame. For full body stones, specify upon booking.
Tower Suite Massage
Great for special occasions, our tower suite is equipped for couples massage at the same time and each massage is tailored to your specific needs.
Cupping
Cupping uses silicone or plastic cups to create suction or "negative pressure" to help decompress stuck tissues, reorganize fascia, improve problems with range of motion, decrease pain, alleviate impingement syndromes, and more. We incorporate both gliding and static cupping. Gliding cupping is less likely to leave cupping marks (which do not hurt), and static cups can leave marks for a few days, sometimes longer. Many people do not mark at all and our goal is to be effective, not aggressive. This can be done as an enhancement within any time frame, or as a standalone service for chronic issues.
25-minute cupping service (addresses one area) $80
Enhancements:
All of our massages include a complimentary enhancement with the exception of the CBD*. Should you choose to add more, it is an additional $10 per upgrade.
Hot stone–several hot stones in one area/problem area
Cold sinus–using cool eye pillow, cold stones, and acupressure to alleviate head/sinus problems
Scalp–more focused attention to the scalp, using AVEDA scalp massage techniques + paddle brush. May be done with or without oil/product.
Cupping–several cups in problem area
Reflexology–targeted reflexology (acupressure) technique in reflex zones of the feet working with subtle energy system
Skin–we can address common skin issues with an enhancement. Just ask us!
*CBD- A special CBD balm infused with analgesic essential oils is used on areas of pain/inflammation. This enhancement is an upcharge of $10.